FABRICE SAWEGNON A MEDIA MAN AND A SPECIALIST IN COMMUNICATION PROFESSIONS IN AFRICA. HE IS A VISIONARY AND A MAN OF CONVICTIONS. HIS ACHIEVEMENTS AND ACQUISITIONS IN THE SECTOR HAVE REVOLUTIONIZED THE STANDARDS.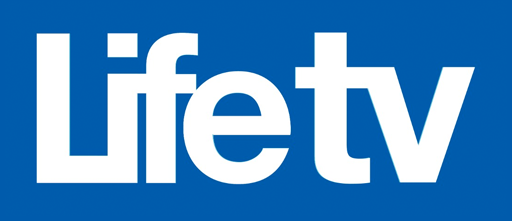 Life TV is an Ivorian media TV channel that covers day-to-day content and is family-friendly at no financial cost to the viewers . The network's mission is to entertain, inform and educate in an unrestrained, original and positive approach. Its creation is part of the liberalization of the audio-visual space in Ivory Coast and of a partnership between Fabrice Sawegnon and the French group M6 which thus operates its entry into Africa.
Equipped with a broad program schedule (entertainment, information, cinema, music, talk shows, etc.) its content is produced locally by young Ivorian talents, within its 3,000 meterssquared studio.
Do not hesitate to watch the channel's broadcasts on TNT channel 6 and Canal + Horizon on channel 206.
Vibe Radio, is a generalist and urban commercial radio station located in Ivory Coast and Senegal. Formerly owned by Lagardère Active Radio International (LARI), it is now managed by Fabrice Sawegnon following the takeover by the latter.
In Côte d'Ivoire, VIBE is elected the favorite radio station for consumers, especially young people aged 15 to 35, and offers programs combining entertainment, current affairs and culture. Its presence in digital is also remarkable.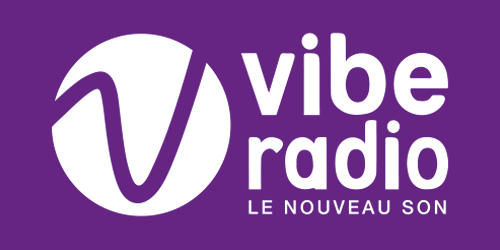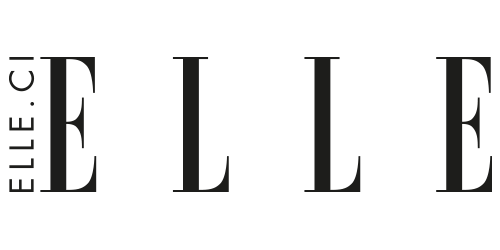 Elle.ci is a French lifestyle magazine. Leader of the high-end women's press, its content is dedicated to fashion, beauty, health and entertainment. ELLE Côte d'Ivoire is the first webzine edition in French-speaking Africa and the brand's 47th worldwide edition.
Fabrice Sawegnon bought ELLE.CI from Lagardère Active Radio International (LARI), which ensured the digital development of the brand on the African continent..
His ambition: make ELLE Côte d'Ivoire the leader of Ivorian women's news and expression platform.
Life Magazine is the first People magazine of Côte d'Ivoire, the entertainment media closest to the world of consumption. It promises the Ivorian lifestyle in the field of fashion, nightlife, events and buzz. For Fabrice Sawegnon, the creation of Life Magazine is a childhood dream come true "In my adolescence, I was reading foreign magazines at the 'bookstore on the floor'. There was absolutely nothing back then, about me, that could make me believe that I would one day have my own magazine, sold today in classic bookstores."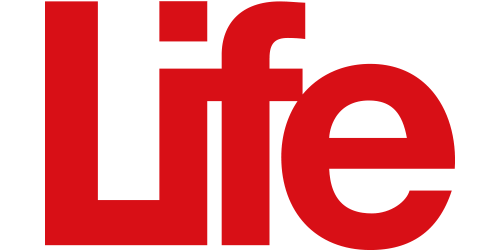 TYCOON, inspirational magazine, which promotes values and highlights professional success stories, leading the way for the next generation.
Derived from the Japanese term "Taikun" which means "Great Man", the magazine emphasizes sharing the experience of managers of all types.
Focus is a journal-dossier, breaking news. 100% decryption and 100% digital.
The ambition of FOCUS.CI is to facilitate the understanding of current affairs in a context where the societal issues linked to the misunderstanding of current affairs are significant.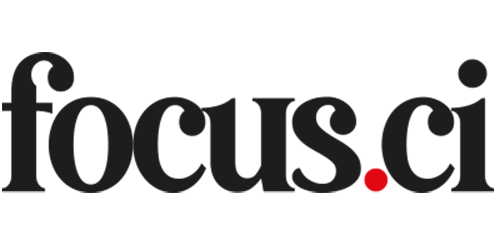 LOCALISATION
Abidjan - Côte d'Ivoire
TELEPHONE
(+225) 47 21 70 67
ADRESSE E-MAIL
contact@fabricesawegnon.com